ANA, like many other firms, started its journey as a "one man" enterprise in 1996.
For the first few years, the fledgling practice tried to scramble for work, with daytime hustling and night time drafting being the norm.
In 2001, we got an important break, with D.M.R.C. Being a progressive organisation, they allowed us to bid for, and , win, our first design commission for buildings. It gave us our first taste of working for a large organisation, and, the importance of process, procedures and being organised.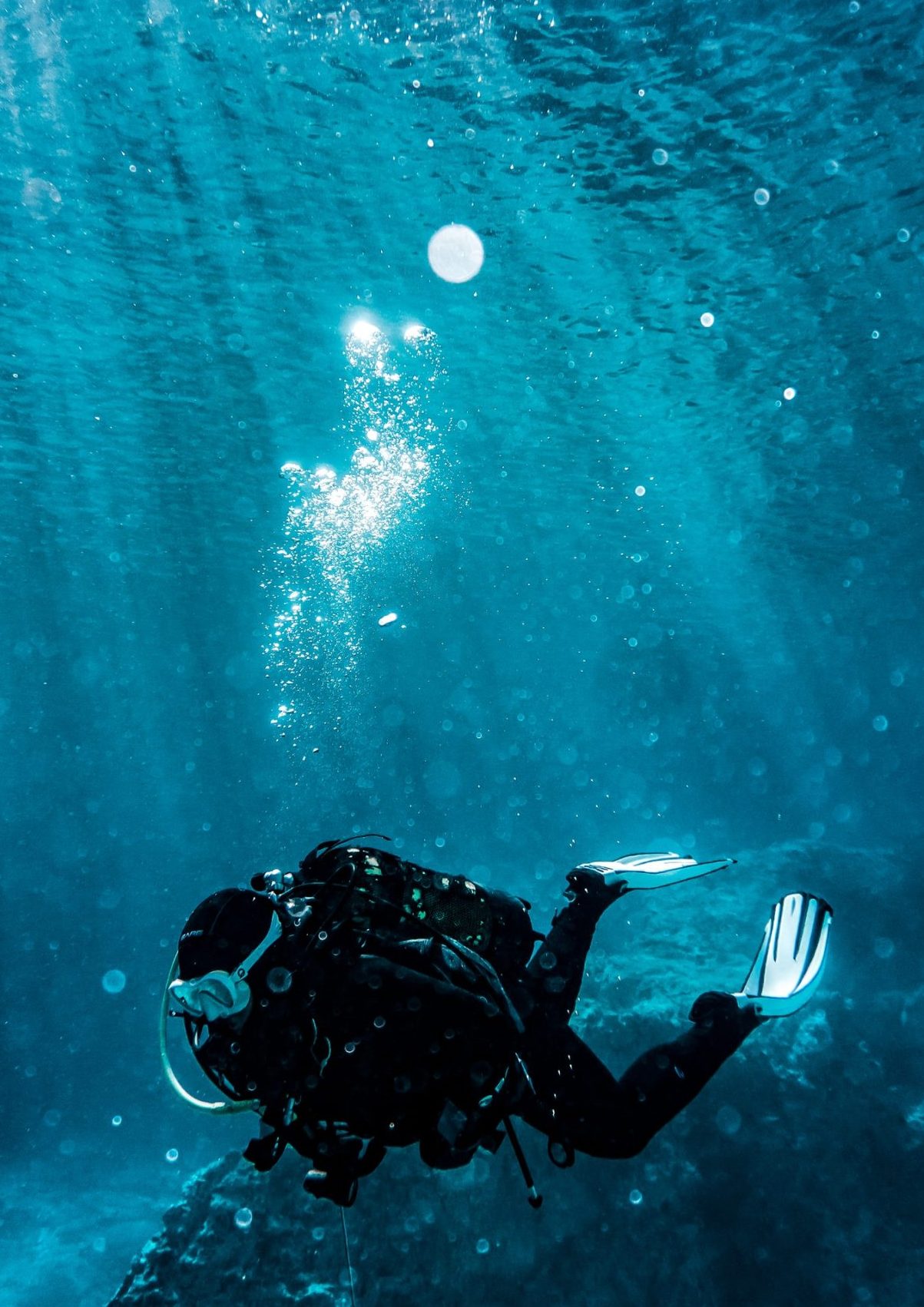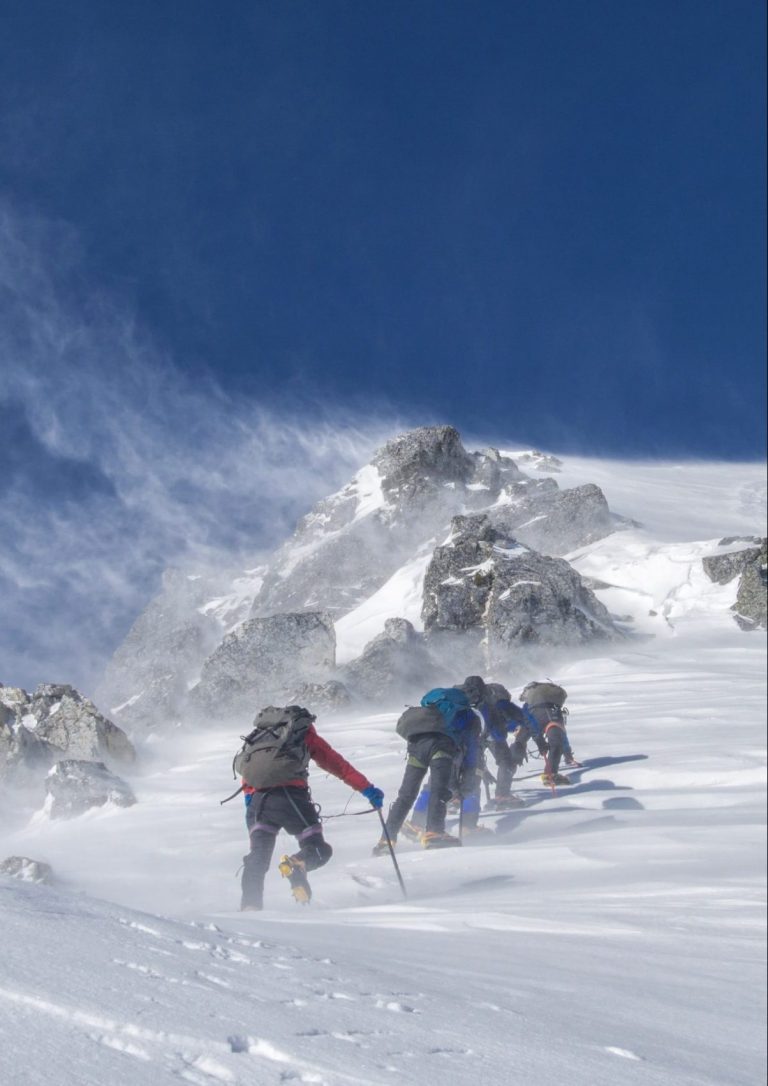 Sustainability
Green to us, is not just the sight of lush leaves and forests. It is the ability of a business idea, a community, a philosophy to grow and thrive in the physical environment we build for it. Sustainability is the active participation of local economies, it is the understanding and implementation of underlying logic of local culture and the ability of a built environment to be frugal on non-renewable.
Total Cost of Ownership
Making buildings "cost less" or "cheaper" is a mirage like concept in the industry. The almost un-bridgeable gap between the "concept" of an architect and the "budget" of a client. The complexity of design, coordination and construction often takes up 100% or more , energy of the participants in the process. Unfortunately, a completely incorrect idea of "cost" determines specification and design. At ANA, we have a robust system of identifying and highlighting the cost of the building over a life cycle. Eventually, Total Cost of Ownership is what will find its way inevitably on the balance sheet of the client, and, at ANA , we feel its best to work with it.
Building Information Modelling
Its the one thing, that sets us apart from a "Shaman". The use of this philosophy, allows our client to take informed control of the spatial and technological aspects early in the project. The client organisation and all other stake holders, can read 3D drawings navigate the models in their own time and space, understand design intent, adjacency and limitations and most importantly, "own" the proposal before it goes into construction. The new web enabled management software also allow us to "be" on site, without the travel expense and exposure. Changes are easy to track, and, the intent and result can converge, in reality.
Context Response
Never let the "soul" of a place be lost to the glossy inspiration in the magazine. Internationalism has a reason.. it is rooted in the manufacturing and production ability of a few countries and the ability to move large containers cheaply by ship. While industrial, is great, it cannot let us become lazy in our approach to design. Places have souls… someone worked his life, to own a piece of land and build there…. And it is not just our responsibility, but a privilege to know, understand, filter and implement the contextual response in our buildings… siting them right, orienting them correctly, spacial planning that respects people and a design language that is rooted in local.
Typically, we would advise our clients to bring on board a local consultant for Planning Permissions and Statutory Liaison. It is, in fact, advisable to have them on board at the Concept Stage itself, so their counsel can be sought for code compliance and strategy for presentation can be developed at the initiation of design.
Similarly, it is advisable to have an "in-house" team for commercial and project management.
ANA usually creates a series of face to face seminars with stakeholders to explain design considerations, allow for queries and bring every one of the team on board. These seminars include the visit of our design leads, and, interactions with the Project Management as well as Contracting team.
Furthermore, we ensure site visits 6 to 7 times each year.
Similarly, we prefer to be involved in the technical aspects of tender approval, so the costing cane managed and there is no dilution of design intent.
Flexible
Design, development and technology are never static. The idea is to be able to draw upon our vast experience ,and, find opportunity to incorporate technology, as well as domain expertise needed for different project types. We adapt and grow with each project, geography and business we serve. It allows us to truly provide design and engineering, as a service.
Collaborative
From having our engineering teams in-house, to seeking solutions and ideas across a diverse set of subject matter experts, our projects draw upon the best minds we can find. It doesn't end at the Revit model… in fact, our consensus and relationship building abilities allow us to draw upon the skills and strength of our construction partners and contractors, to deliver on time, in budget, and most importantly, as a single, collective team.
Diverse
We haven't allowed ourselves to be straight-jacketed into a style, domain or geography. Our studio has a healthy mix of people across genders, religions and ethnicity. We serve markets across India, West Asia and West Africa and in the last 5 years ,have worked with people from 7 nationalities on project belonging to Modern Retail, Industry, Education and Hospitality. Each of our contributors bring their unique style and content, and, our process allows us to weave them into coherent buildings.
Transparent
The "character" of our practice is rooted in our professions. Buildings are raw, tactile and present… there can be nothing hidden or covered up in a project! Our process allows clearly defined pit stops and milestones. Questions are encouraged and answered, and meticulous records maintained for all technical and commercial decisions. Our efforts are rewarded by the faith of our customers, and , their repeat business.