It is what we love to do, and, a way of life for us.
Our Architecture is not limited or dependent upon the typology of project, and the convention surrounding it.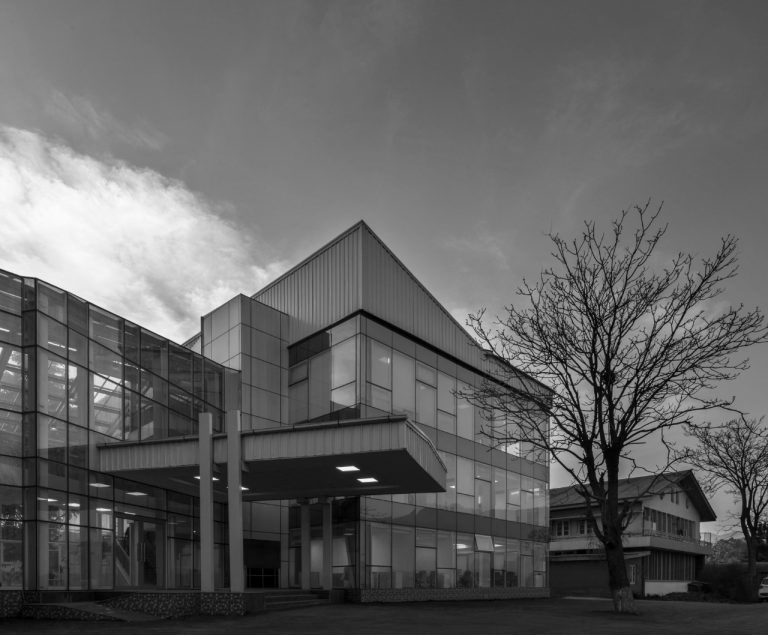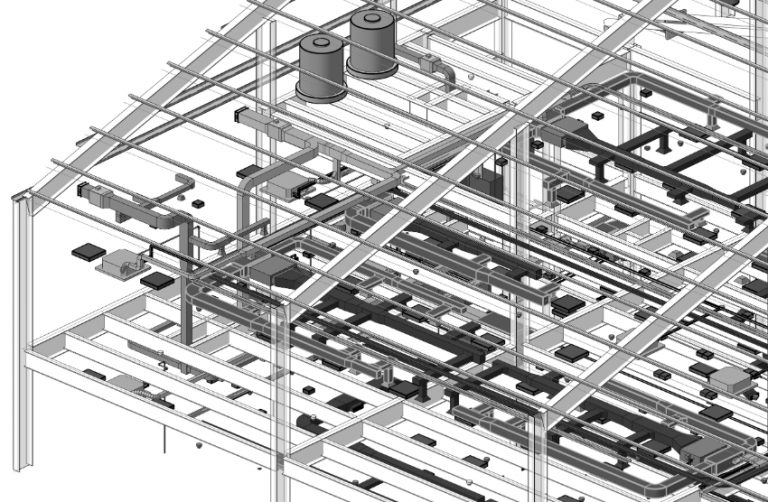 We follow a process of integration of our building services, at the concept itself. Services are not to be "fitted" into the design… rather, services "serve" the building performance and the building accepts them gracefully and seamlessly.
Its been a constant in our journey from 1996 till now…
It has taken on many forms, from "design-build" jobs, to project management and construction management.