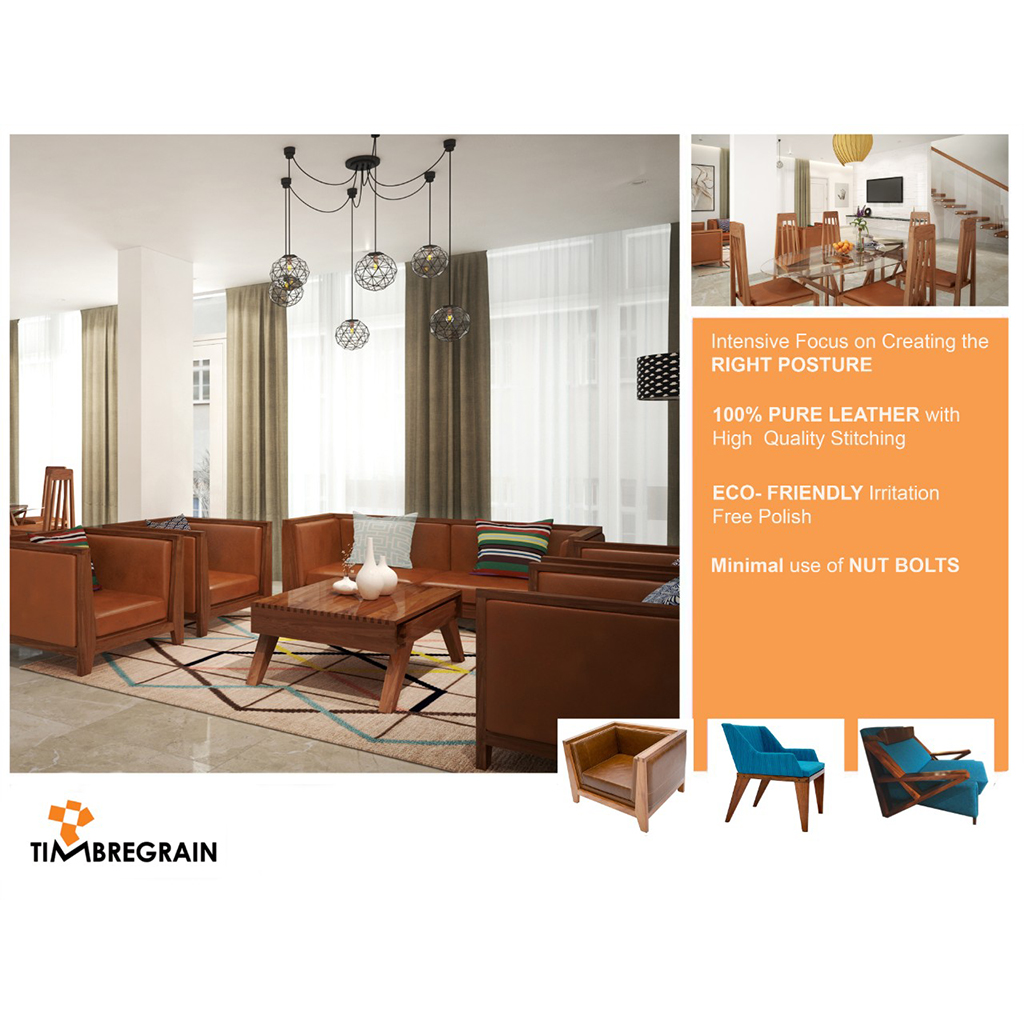 There are few things as intimidating, as a haus frau with a keen sense of decor, not finding the right furniture for her dream home!
While the world around us explodes in a frenzy of discounted offers, on less than perfect stuff, how does one get above the noise, and get that ONE piece which has the right design intent, the right quality and doesn't cost as much as the down payment for the house we bought? We ,determinedly at first, and with increasing exasperation, scoured every street, market and online portal in Delhi, looking for "good" furniture which we could actually afford with out hard earned money, for our new home. We've done well for ourselves… we travel, we have good taste and we like to surround ourselves with simple, functional and aesthetic things, which offer value for money. 
Unfortunately, we found ourselves in a situation, where what was "cheap" ..looked JUST that (sic) and the stuff we liked well…. costed as much as the down payment of our house!
To cut a long story short, we ended up designing and making our own furniture, and fell in love with the age old craft of carpentry. The furniture at home, became a huge hit with friends and family, and we started doing one off pieces for them. And from this small step, TimbreGrain was born.
To be honest, this isn't our core business…. It's a passion for being able to provide, for like minded people, furniture which is well designed, lovingly crafted and made available at an affordable price. Our joinery is traditional, and most pieces are put together without the use of any nails and screws. The lines are neat, and the designs… contemporary. They will fit your heart, your taste, your home and your wallet!
We achieve this by careful selection of timber, ordered in the right cut and quantity, optimized by design, and crafted on the very high quality tools, making sure it is polished and finished with highly environment friendly compounds, and upholstered in Indian hand tanned leather or local fabrics. We don't tint or dye the timber, so it retains its natural texture. Because of the leather and the natural timber, each piece is actually unique!!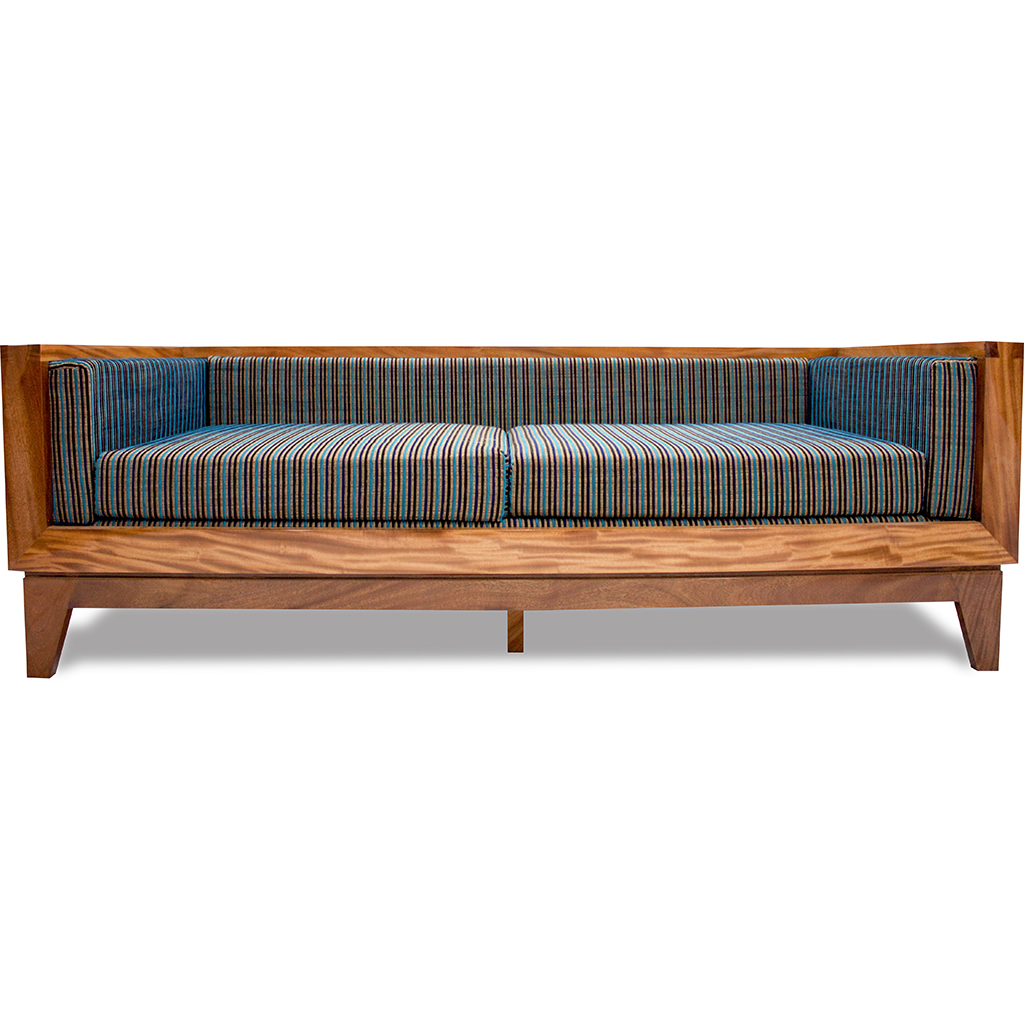 To us, sofas are the place where we re-live movies, watch and exult about the match, curse the silly point, get naughty, sleep after a tiff , make up after the tiff, push the dog off, learn to stand (if we are 14 months old or thereabouts), spill drinks, read, watch movies and relive school days basically LIVE!!!
So then, why must our sofas confirm to someone's stiff upper lip idea, of how we should conduct ourselves?
At TimbreGrain, we recognize that our homes are used differently. So we sized out furniture to fit them. Made them deeper, lower and a whole lot more fun and comfortable!!
They are easy to place in any decor, easily pass through apartment doors and freight elevators and are made from our signature exotic timbers and hand tanned leathers.
When I look back to the last few years of my life, most of the important decisions about work and life were made after a great meal, sitting with the family on the dining table. Think about it Planning that sudden weekend break, gossiping about the old school friend, getting fried about not paying the electricity bill, discussing how the interview went Or the finally shortlisted house you are going to buy. Most of the discussions, note making, call making, cajoling and convincing happened on the dining table!! 
So, we call ours the "Living Tables" sized to allow laptops, tablets, cereal, dal fry, biryani and uthapam apart from the fruit basket and vase full of rajnigandha I!!! The proportions have been tweaked, re-sized some have even changed shape and lost corners!!! Yes, the triangle offers comfortable seating for six, expandable to nine when the cousins are over for dinner!
Storage, Center Table, Study Table , Beds
We bought our refrigerator in 2005 my mother still has the carton in the loft…. "in case its ever needed" This defines our storage fetish! At TimbreGrain, we've got neatly partitioned storage for keeping our music, books, files, laptops and tablets, important papers, unpaid bills, old letters from granddad and school sweetheart, socks, mufflers, diaries and all the etcetera's that constitute a live well lived!
Late risers, chirpy morning people, brunch in bed, changing diapers, making out, checking fever, pillow fights  I could go on and on and on…. Arguably, the most under recognized, and most important piece of furniture in the house!! In fact, most of my friends bought a bed, before they bought anything else when they set up their houses! I wonder why!
They are easy to place in any decor, easily pass through apartment doors and freight elevators and are made from our signature exotic timbers and hand tanned leathers.