It has been a constant in our journey since 1996 till now. It has taken on many forms, from "design-build" jobs, to project management and construction management.
This is the third pillar of our "integration" philosophy. It avoids the all too common loss in translation between the design intent, the client's vision and the contracting teams priorities.

ANA promises and delivers very good design and safety while Negotiating for the right vendors for the job. They display a sense of immense collective ownership for the services and solutions they offer. 
Kapil Sethi, Director Indirect and Capital Procurement at Whirlpool of India Ltd
Projects which are "design-build" usually are the closest to the design philosophy and usually also, the ones with longest lasting relationships with our clients.
It permits the introduction of trial and the overcoming of error in the system of building construction. The markets we serve (Indian Subcontinent/ Africa) often need to deal with a lack of established systems and a well developed eco system of vendors and specialist contractors.
New Plasser India Railway Equipment Manufacturing Facility
Our ability and commitment to straddle the role of designer and construction manager, has allowed us to deliver lots of successful builds, including the integration of very frugal services design and elegant structural systems.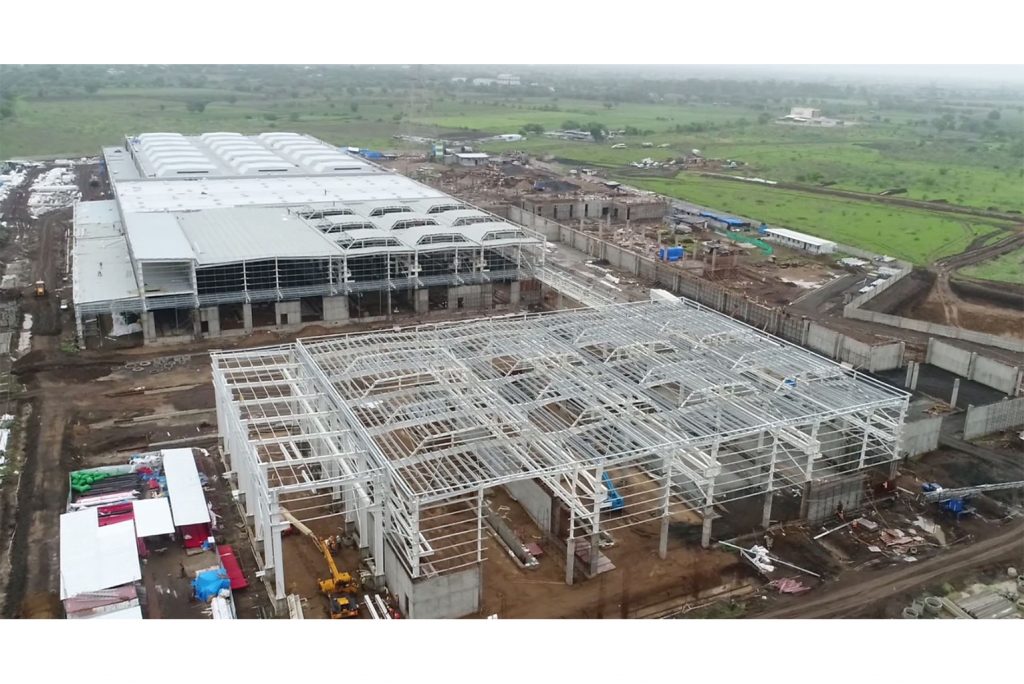 In Construction and Project Management itself, we have done close to 
Need for Land Filling Massive costs are ascribed to land filling and its retention. Massive capital cost impacts the viability of projects …
We build trust and reliability in customers. We practice ethical business and continuous enhancement of knowledge. Our mission is to to create efficient and reward earning building design within the client's budget.
Ritesh Kashyap, Project Head, ANA Design Studio Pvt. Ltd.