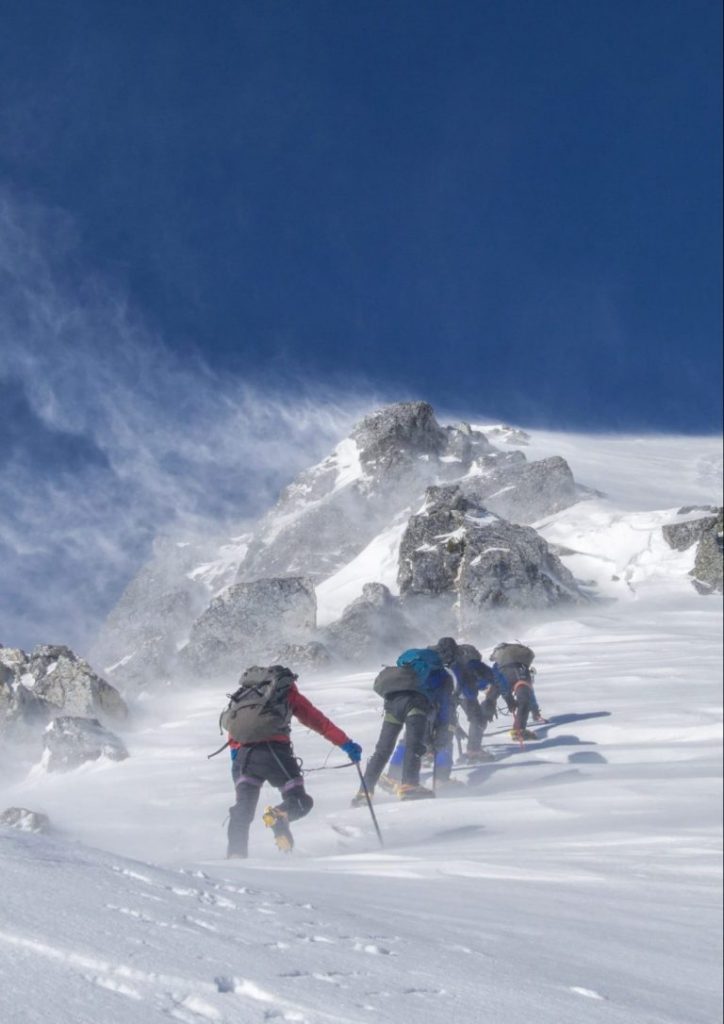 We Work Hard, and over time, our systems, processes and our internal financial systems, allow us to climb up steep mountains. We can work, re work, re-discuss, change, modify, upgrade the design of our buildings and services, till the pinnacle defined by you and us is achieved. And here is the critical difference; while we keep ourselves abreast of developments we don't define our pinnacle ONLY by what someone else has done. We define it by what is appropriate.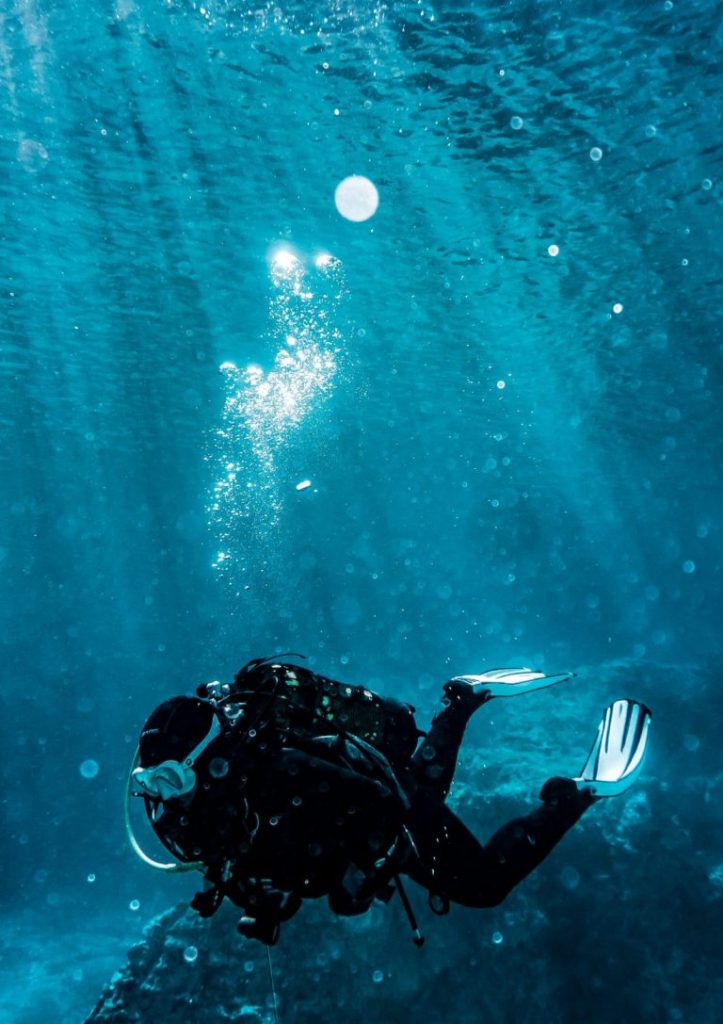 We Dive Deep; and (annoyingly sometimes) have been known to debate the brief itself. Whether is the usage of materials, provision of spaces, tendering philosophies or size of the build, we try to understand the context, physical factors, economic conditions, business environment and cross cultural best practices, to finally define the design solution we will build.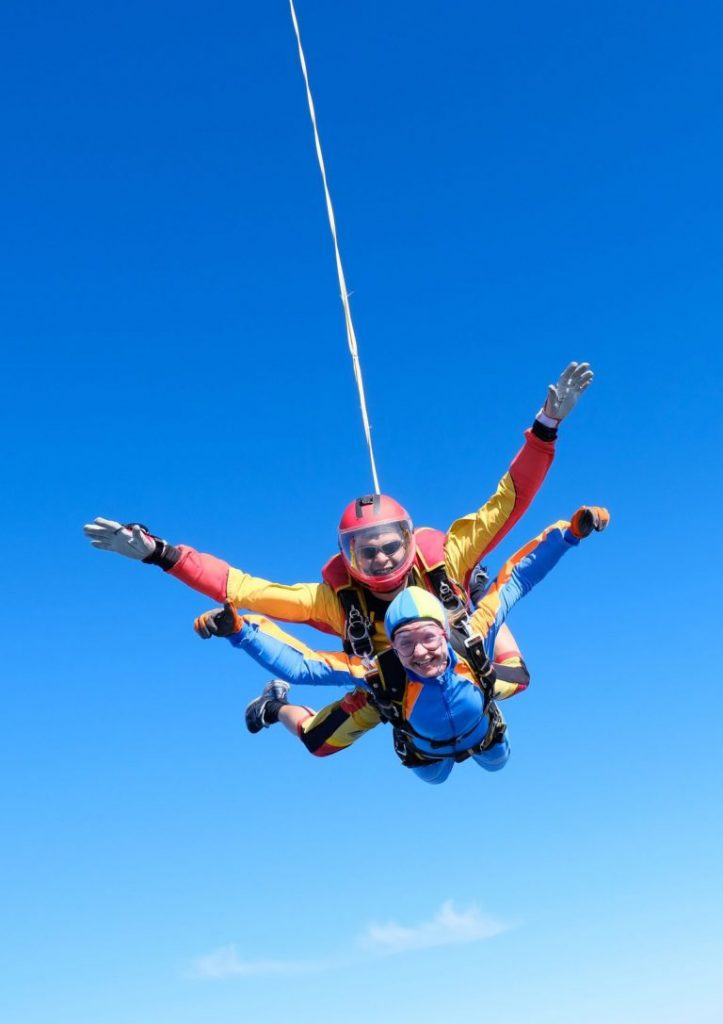 We Are Trustworthy; the Capex of your build, is in all likelihood the highest or the second highest of your investments. It will define and shape your ability to conduct your business, you research, your teaching or your living for a substantial part of your life. Our decisions will follow and without exception ,be guided by what we consider the best for your project.