ANA Design Studio Pvt. Ltd.
Architecture, Engineering & Construction Consultancy Founded in 1996.
Work Harder | Care Deeply | Trust Implicitly
Sometimes, things don't get done, because there are so many thoughts and ideas, that we don't really know where to begin. Competence and opportunity allow us to keep moving forward, but its a bit like taking the slow train with interchanges, rather than the express. There are arguments (very valid ones) to the pros and cons of both.
And the genuine and visceral realization, that the journey is the destination, took a long time and COVID-19, to appear! 
This communication, therefore, is very partially about the technical competence and delivery models. We have been in business for 25 years, could simply not be possible, if we were delivering crummy stuff and didn't really care.
25 years, millions of square feet, and 7 countries later, we chose three photographs, of non-buildings, to communicate who we are, what we do, and whether you would like to engage with us!
The quality of design and service we provide, is a given. No one will appreciate us, for the design or the service; that's what we get paid for. However, how the entire client experience is curated. The way we interact with them, and made them feel during the process of delivery, is the key to our success and repeat business.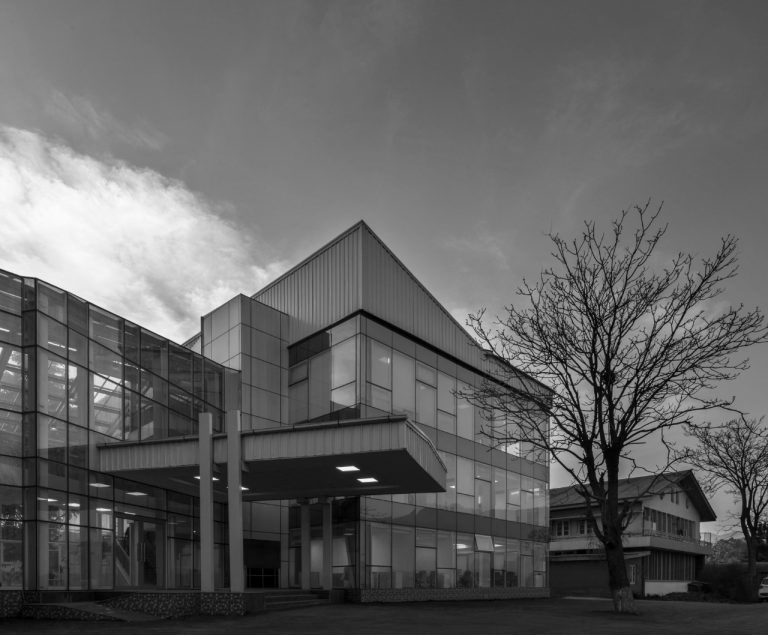 It is what we love to do, and, a way of life for us.
Our Architecture is not limited or dependent upon the typology of project, and the convention surrounding it.
We follow a process of integration of our building services, at the concept itself. Services are not to be "fitted" into the design; rather, services "serve" the building performance and the building accepts them gracefully and seamlessly.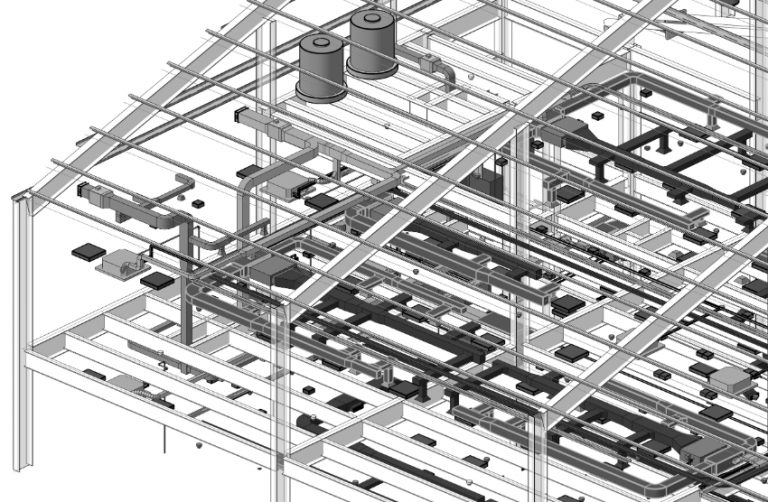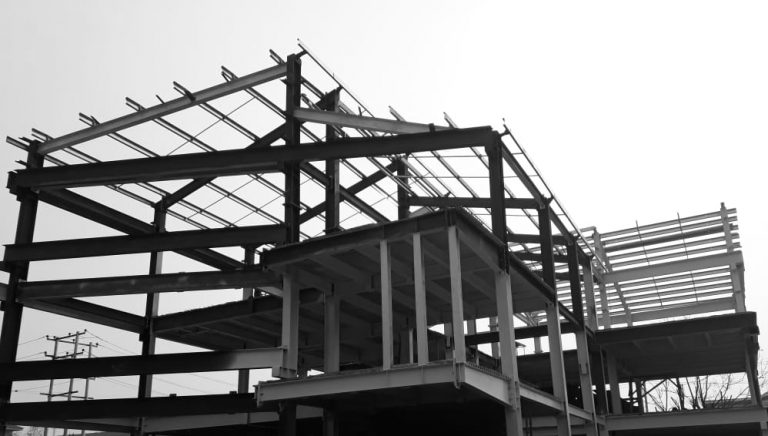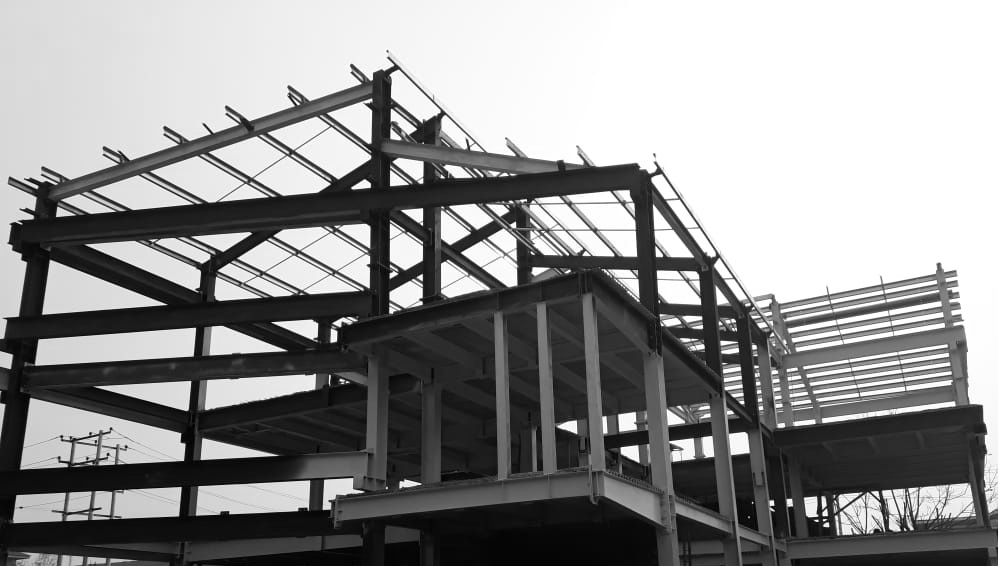 It's been a constant in our journey since 1996 …
It has taken on many forms, from "design-build" jobs, to project management and construction management. 
Furniture Design | TimbreGrain
It's a passion for being able to provide, for like minded people, furniture which is well designed, lovingly crafted and made available at an affordable price. Our joinery is traditional, and most pieces are put together without the use of any nails and screws.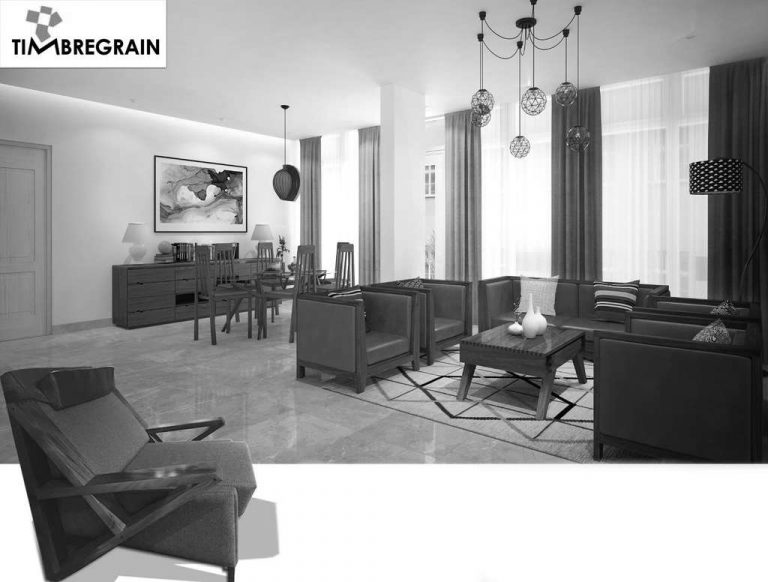 8 Countries | 43 Cities | 25+ Years
News | Publications | Blog